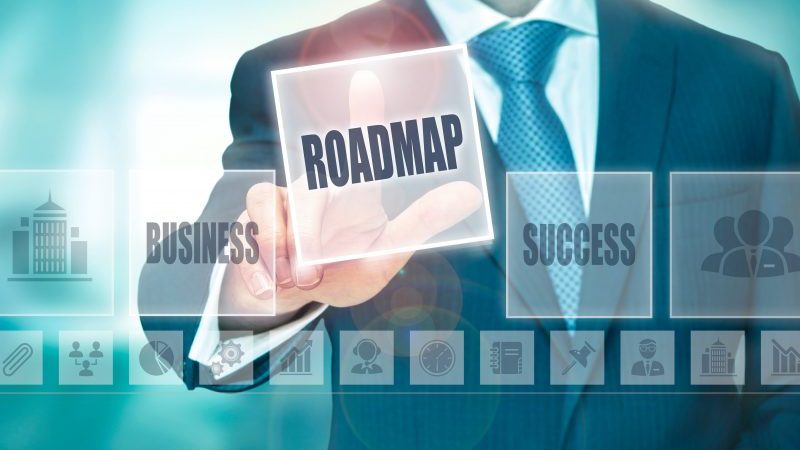 We assess your organization's Web Accessibility maturity level and work with your teams to achieve compliance to the standards and level you strive for, guiding you every step of the way.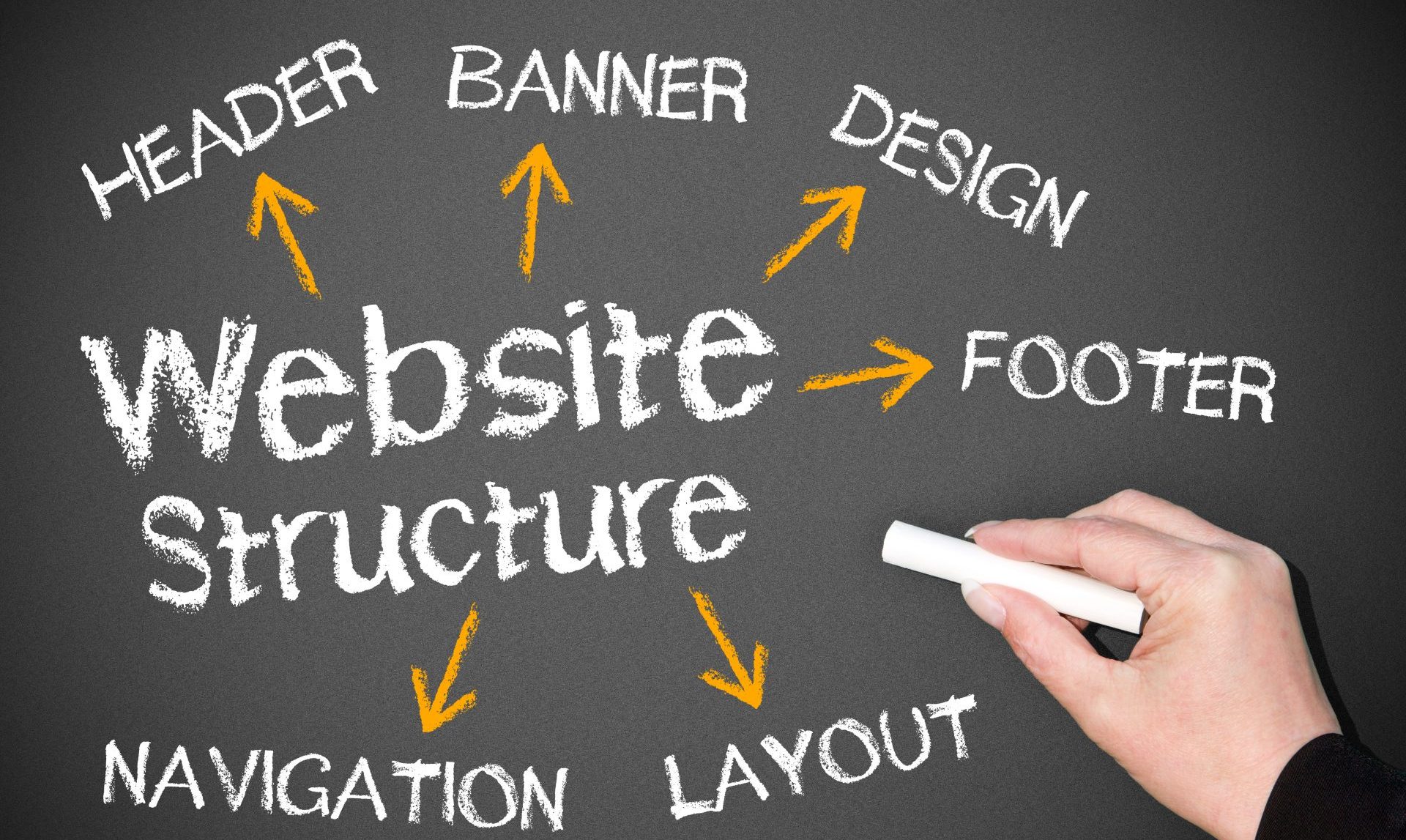 We get involved while in the design phase and assist in putting in guidelines for universal and accessible design while training the teams involved.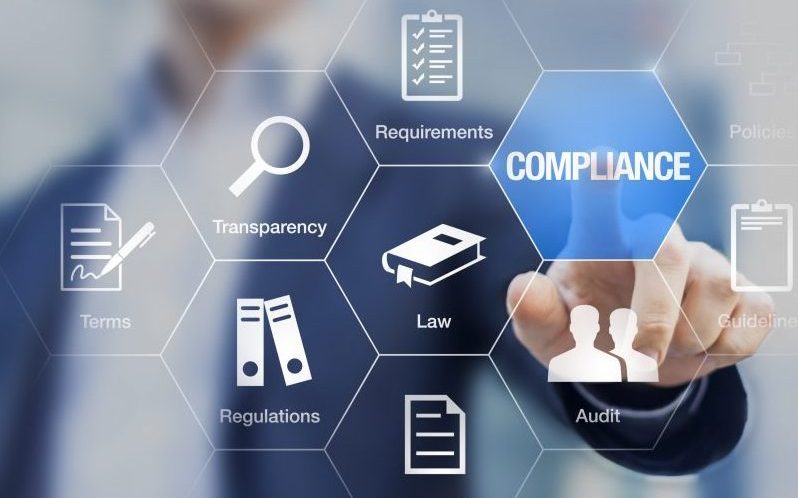 We can audit your content and electronic documents (e.g. PDF and MS Office) for Web Accessibility compliance, according to the standards and accessibility level you required to achieve. The audit process may start with a Gap Analysis and continue to a full roadmap, including training.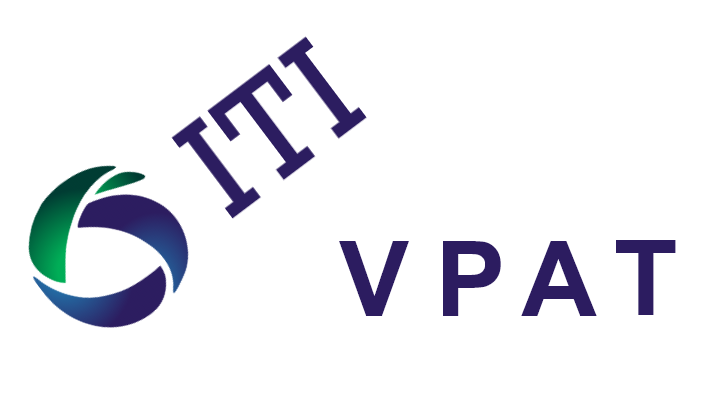 We can provide you with a Voluntary Product Accessibility Template  evaluating your product accessibility according to your required standard, either Section 508 Standards, WCAG 2.1, the European standard EN 301 549 or a combination of the three.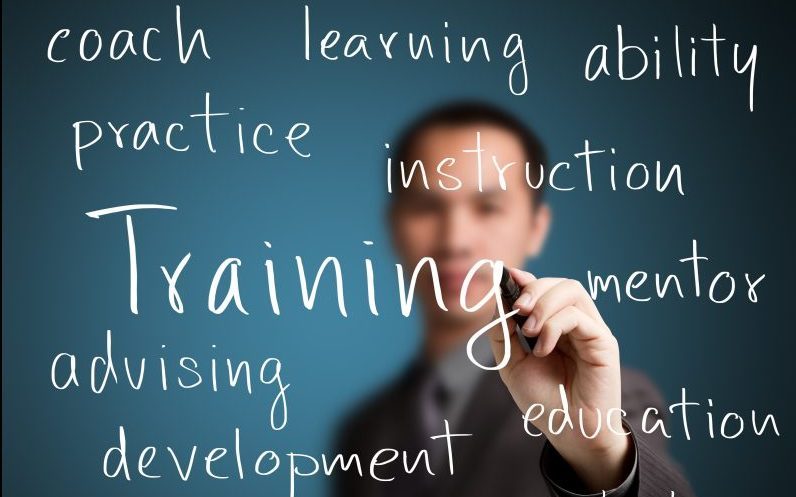 Let us know what you need. We can train all roles involved, from Management through the technical teams, in understanding Web Accessibility and in creating accessible content and services.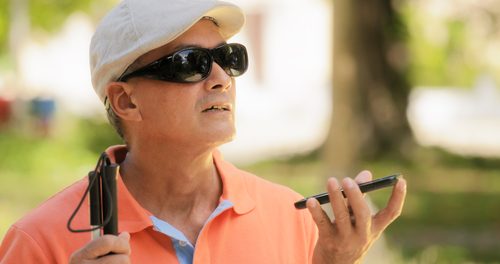 Most online service providers and content authors provide their offerings on mobile devices via web applications or native apps. We can assist in ensuring these applications are accessible to people with disabilities, by teaching your teams to run compatibility tests on iPhone and Android devices.