Digital Accessibility | User experience
We Shape Your Web Accessibility Experience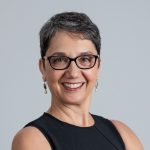 Contact Us
We provide consultancy in the area of Web Accessibility. From Roadmaps and organizational strategy plans to Design Reviews, Audits and Training.
We specialize in:
Web Designs & Content Review
Generating a Gap Analysis Report
Auditing Web Content & Documents
Conducting Mobile Compatibility Tests
Preparing a VPAT Report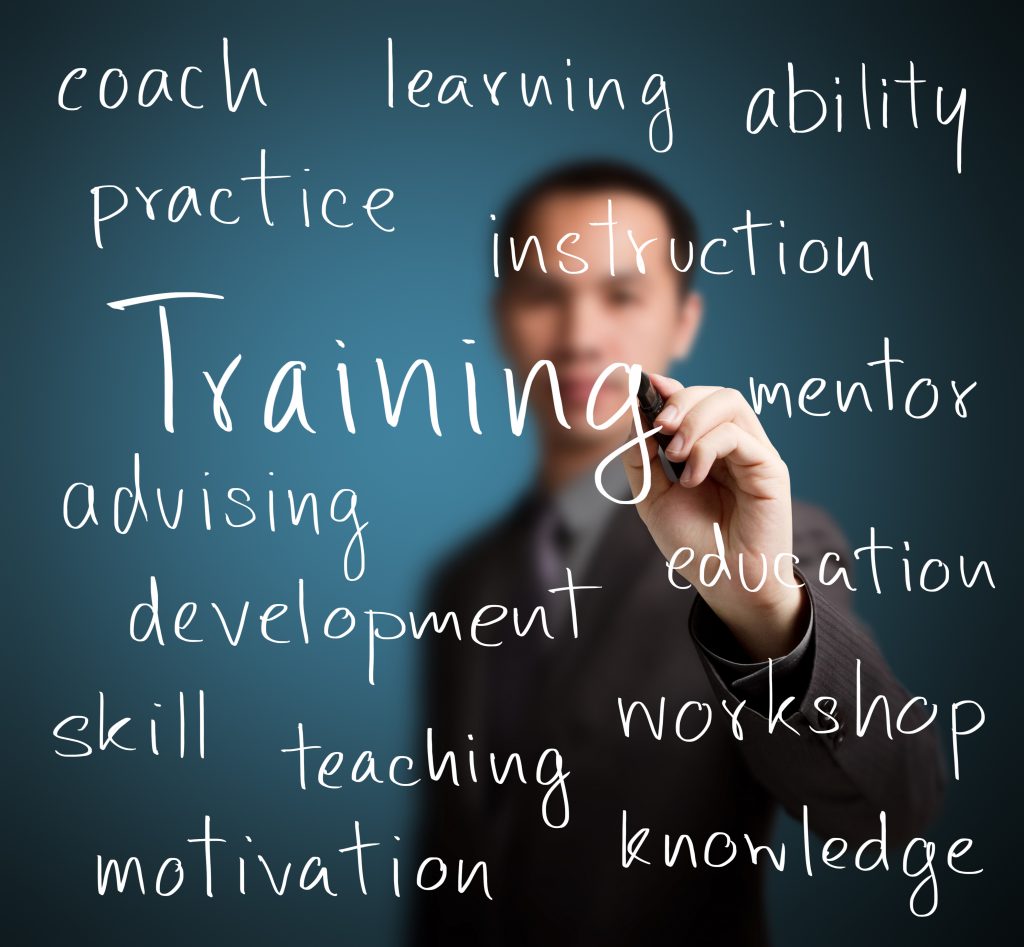 We provide training to:
Management
Business Analysts
User Experience Professionals
Content Managers
Graphic Designers
Developers
QA
The Founder Talyah Aviran
Talyah Aviran is the founder of UXAccess LLC , Web Accessibility consultancy company.
Talyah Aviran is a Certified Professional in Web Accessibility (CPWA) from the IAAP (International Association of Accessibility Professionals) as well as a Certified Usability Analyst (CUA) from HFI (Human Factor International).
Since 2008, she leads UX teams of private companies and government agencies in Israel as well as in the US through the product design lifecycle to create accessible online web applications, widgets and portals, following Inclusion and Universal Design, Web Content Accessibility Guidelines (WCAG2.1) and Section 508 of the Americans with Disabilities Act (ADA).
Through her company, Talyah is involved in auditing tens of websites of government agencies, Airline Industry, E-commerce, Academia, Education and Banks for accessibility compliance issues, providing guidance and training to their teams.
She provides small to large organizations with VPAT (Voluntary Product Accessibility Template) reports evaluating their product accessibility according to their required standard.
Talyah believes that Digital Accessibility and Universal Design must go hand in hand to achieve high levels of user experience.   More about Talyah…